Noelle Interiors - Responsive Website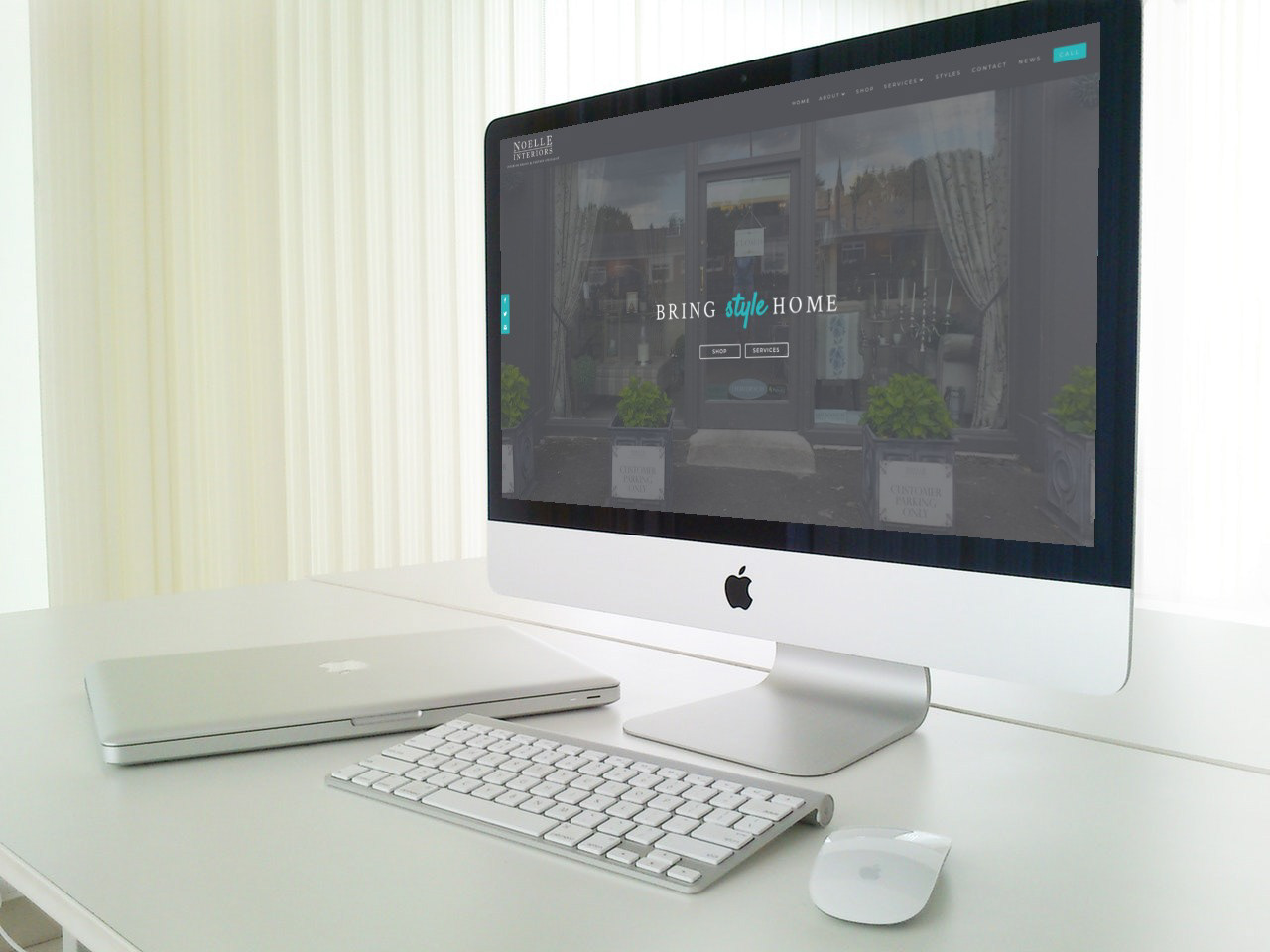 A new responsive WordPress website was designed and built to replace an old static HTML website.
The customer's brief included keeping the navigation simple and easy for customers to find what they are looking for. They also wanted to be able to add new content easily to the site themselves.
There are two main CTA's on the home header as they have a shop and also offer custom services.  This allows users see what they are looking for once they arrive on the site.
The website includes links to the business's social profiles and also their profile on Houzz. Subtle animations throughout the site keeping things interesting without burdening load times.
The site features a 'Styles' page that shows a filterable grid for people looking for inspiration for various rooms.
Also included are non-purchasable products, structured is based on Woo commerce but without the purchase functionality. The client wanted to show various specials on offer as they have a bricks and mortar store they sell interior products from. This will make it easy to offer products for sale online in the future.

The client represents a lot of interior product brands and requested and are featured in a grid section in various positions throughout the website.
SEO was also a key part of this project and after initial keyword research, the most effective keywords were built into each page of the site along with optimised meta descriptions and correctly optimised imagery.
The site also includes a blog section as the client wants to share information on new products, special offers and design posts that benefit her customer base.
She will integrate the blog articles with her existing email newsletter she currently sends to customers. There are various signup widgets throughout the site for visitors to sign up to receive these offers etc.